Key industry experts convene to inspire action for sustainable tourism in Sri Lanka.
World Tourism Day, celebrated globally on September 27th, serves as a reminder of the pivotal role tourism plays in fostering economic growth, cultural exchange and environmental preservation. In commemoration of World Tourism Day, Browns Hotels & Resorts, a leading name in Sri Lankan hospitality, hosted a thought-provoking forum at their renowned coastal retreat, Thaala Bentota. The event brought together distinguished industry experts to deliberate on "Tourism and Green Investments," the global theme for 2023 and explore how Sri Lanka can nurture young talent in hospitality and embrace sustainable tourism.
Browns Hotels & Resorts, known for their commitment to sustainability, took this opportunity to engage in a meaningful dialogue to inspire action for the future of tourism in Sri Lanka. The panel discussion was moderated by Dinushka Chandrasena, Editor in Chief of Travel Talk Asia Magazine and Director of Operations of Sri Lanka Tourism Alliance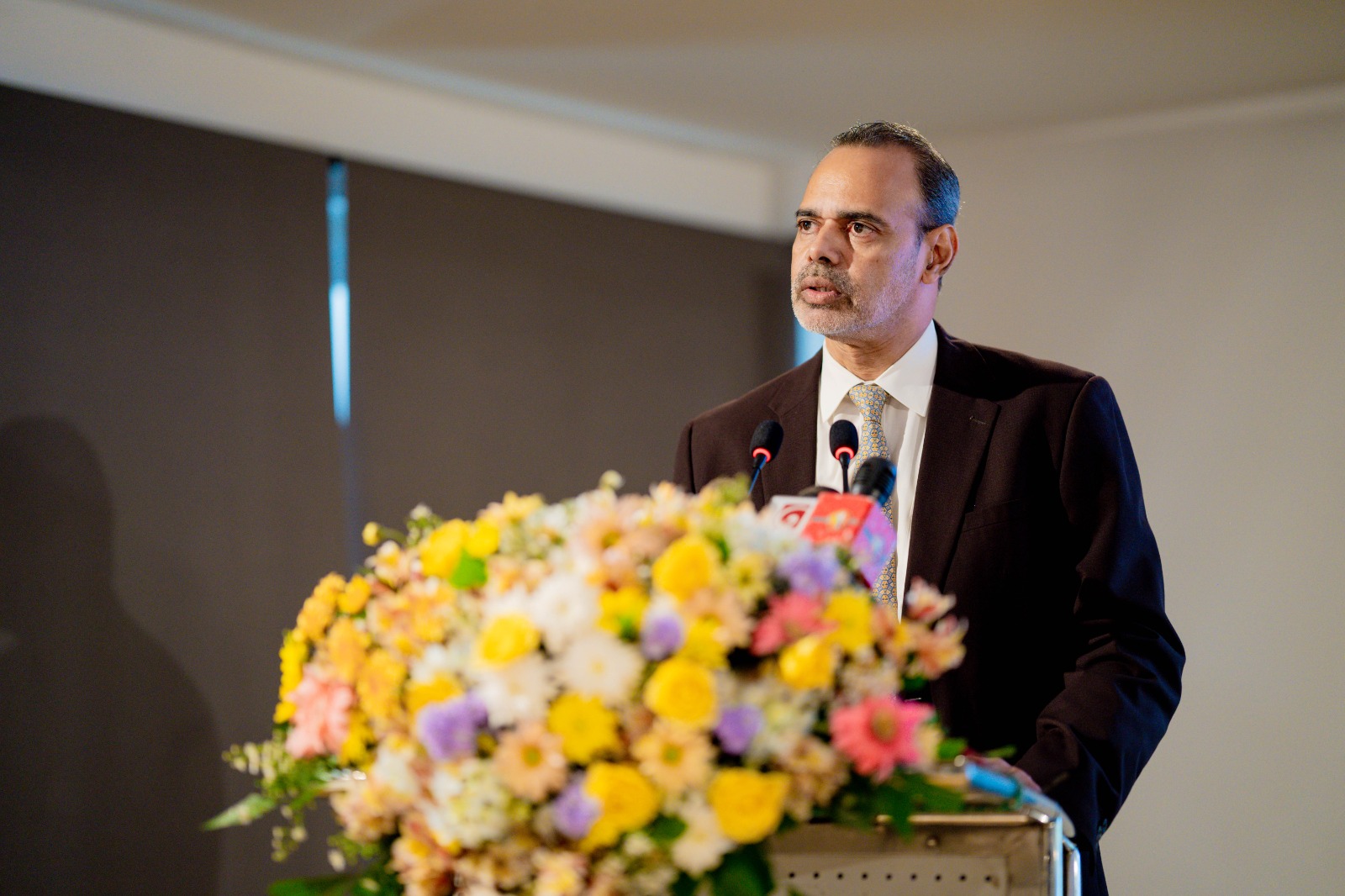 "Tourism can only be considered truly sustainable if it generates income and decent employment, stimulates trade and linkages and respects and protects our natural and cultural environment. Here in Sri Lanka, tourism is arguably the strongest sector in our economy today, with arrivals of tourists and earnings escalating consistently. At the same time, the sector provides tens of thousands of jobs and fuels numerous other sectors such as; agriculture, manufacturing, transportation and entertainment. Nurturing talent in hospitality is a long-term task that requires continuous efforts." Shirantha Peiris, Chairman of the Sri Lanka Institute of Tourism & Hotel Management, emphasised at the forum.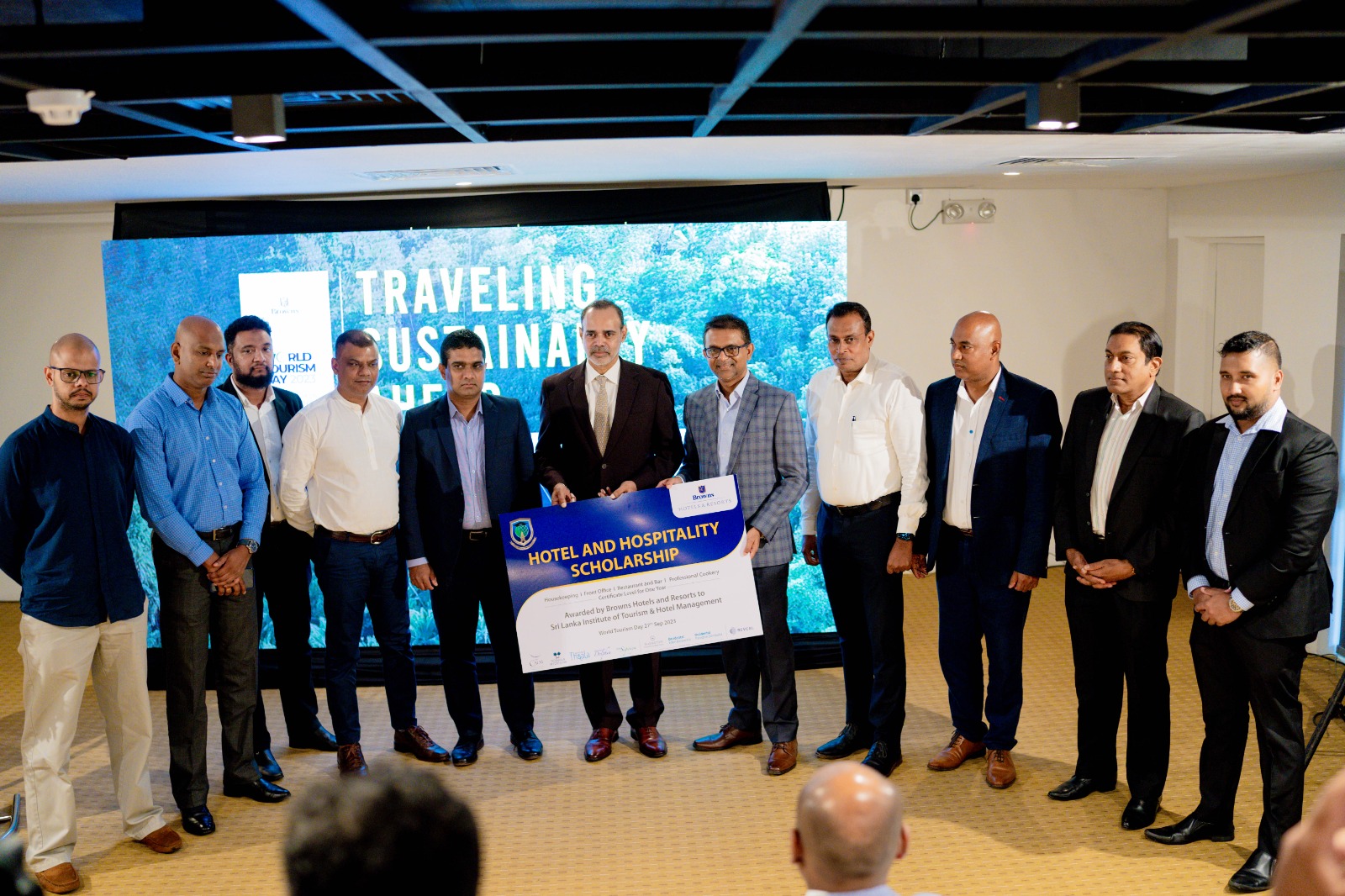 Dr. Rohantha Athukorala, Country Head of Clootrack Software Labs for Sri Lanka, Maldives and Pakistan and former Chairman of Sri Lanka Tourism and Sri Lanka Export Development Board, as one of the key panelists in the forum said, "Given that food security is a key challenge in Sri Lanka, the tourism policymakers must do carrying capacity studies before agreeing on Tourism arrival targets for the next five years or have a concurrent robust SME development agenda."
The forum also included a scholarship awarding session by Browns Hotels & Resorts for the Sri Lanka Institute of Tourism and Hospitality Management, reaffirming their commitment to nurturing talent within the industry. Following this, Browns Hotels & Resorts unveiled its comprehensive sustainability plan, outlining its strategies and goals for its portfolio of properties, including waste management, energy conservation, coral reef regeneration, turtle hatchery expansion and mangrove plant preservation projects.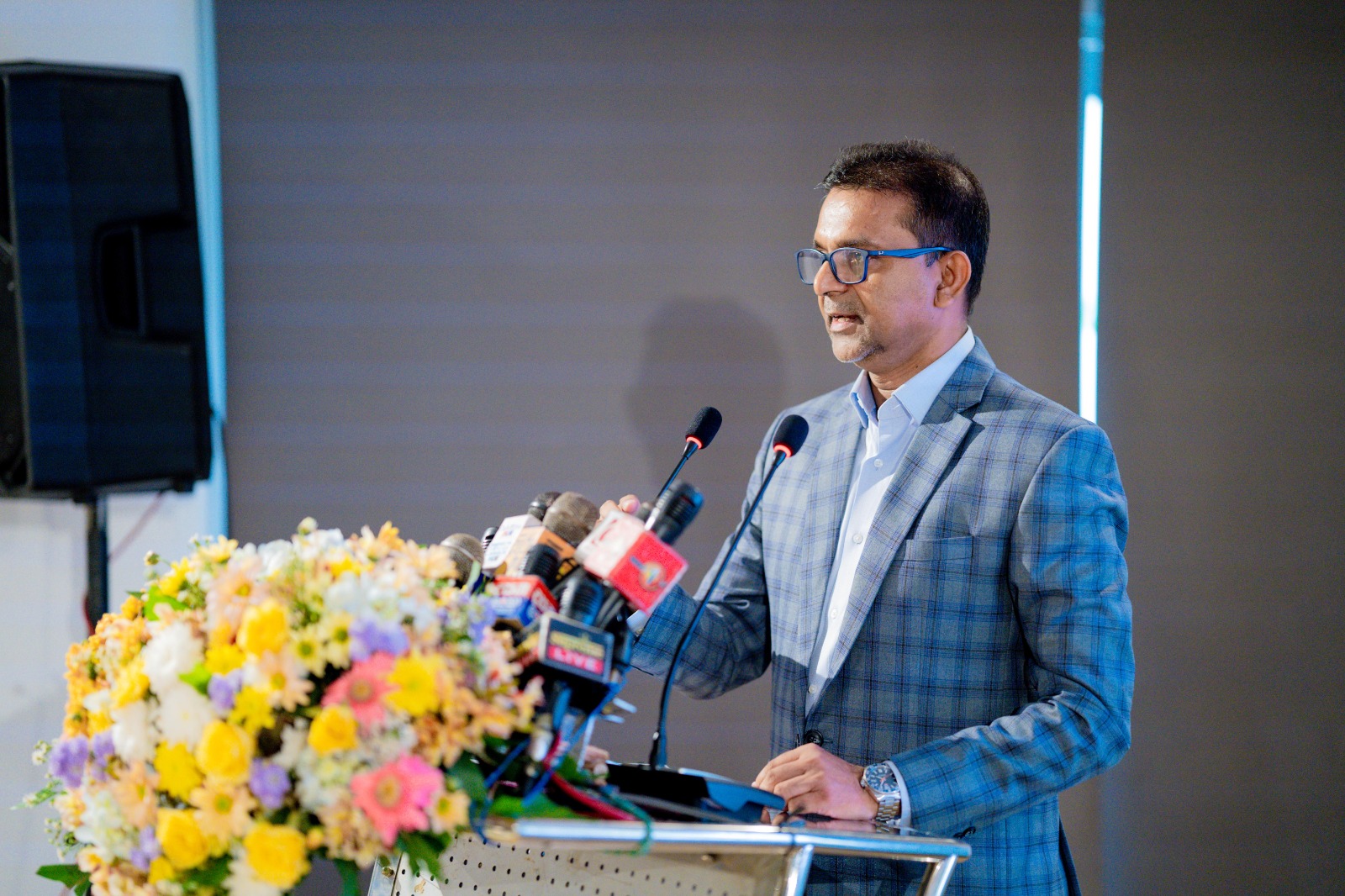 "At Browns Hotels & Resorts, we believe that sustainability goes beyond environmental responsibility. It's about making a positive impact on the communities we operate in. We are committed to providing our guests with not only luxurious experiences but also contributing to the well-being and enrichment of the local communities while preserving nature." added Eksath Wijeratne, CEO of Browns Hotels & Resorts.
Browns Hotels & Resorts, operating as the leisure arm of Browns Investments (a part of the LOLC Group), offers a portfolio of unique and exquisite properties: Thaala Bentota, Club Hotel Dolphin Negombo, The Calm Resort and Spa Pasikuda, Hotel Sigiriya, Dickwella Resort and Spa, the luxury boutique villas under Reveal the Collection and associate hotels, Sheraton Kosgoda, Occidental Paradise Dambulla and Occidental Eden Beruwala, each dedicated to exceptional guest experiences and sustainable tourism.