If you're new to town, just visiting, or a total tourist, it can be a little bit difficult to pin down Colombo's quintessential weekly events. We've got them all here for you.
Monday
Monday isn't a popular day for events in the city. It appears most people just stay in nurse themselves post-weekend. Colombo = Garfield. For the month of July you're in luck though, because a gathering of like-minded artists, poets, and creative types come together for Open Brain. The venue changes from a private residence to the British Council, so keep an eye on their page. 
Tuesday
You can swing by the cosy In on the Green for their popular Open Mic Nights. Be warned though, there are some talented regulars in there! It starts at around 8 PM, so head there after work and settle in with a cold one. 
Wednesday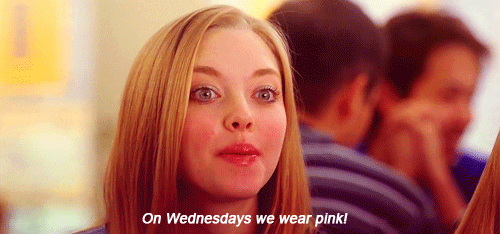 Wednesday is an inexplicably popular day in Colombo, and everyone is on hump day mode. From drinks to crooning, to a whole heap of quizzes, your mid-week mayhem is covered. Most bars are generally buzzing too.
Ladies' Night at rare – Free signature martinis for women from 7- 11 PM. We have no idea how this works, but we're not questioning it. We love the Passion martini, it's some spicy delight. 
Barefoot Quiz – Probably the most popular pub quiz in the city, the Barefoot quiz is a great gathering of competitive locals and expats, enthusiastic tourists, and beer on tap. It's fine if you don't have a team, the quizmaster will set you up with a host team for the night. It starts by around 8:15 PM.
Manchester Quiz – Not quite as intense as the Barefoot quiz, the Manchester is for people less fussy about rules and more into booze. It's also very popular, so you might want to go ahead and get a table. 
Open Mic Night at Colombo Courtyard's Cloud Cafe – We haven't checked this out yet, but the ambience at Cloud Cafe is beautiful and al fresco, so it's probably a great experience. 
Thursday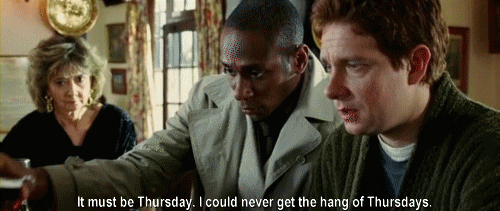 Just one more day until the weekend. Stay strong, and drink some whiskey if you're feeling classy. 
Colombo Courtyard Quiz – Another chill, al fresco quiz session, the courtyard quiz is held at their poolside and features a bunch of discount cocktails. It's generally quite popular, and attitudes toward cheating are a tad more lenient. 
Meats & Malts at rare – We loved this experience, despite the price point. You get a lovely selection of malts on discount (mostly 20% off, but the Balvenie was on 30% off), along with a selection of steaks, sliders and nibbles. Pair this with rare's cosy leather armchairs and prompt service, and you'll feel quite the class act. 
Friday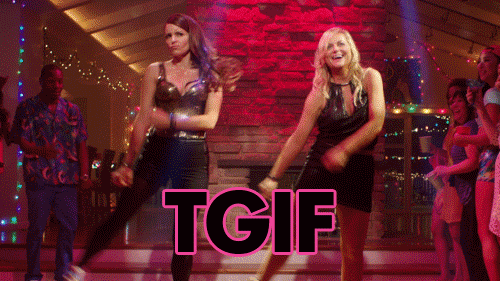 You made it to the end of the work week! Great success! People are usually busy with private plans on Friday, off for dinners and drinks etc. You can generally expect any nice Colombo bar to be flush with revellers, so you'll undoubtedly bump into someone you know, or want to know.  
Happy hour at Breeze Bar – We strongly advocate Breeze Bar, if not for its al fresco ambience and poolside glow, then for its discounted cocktails. 50% off on their famous cocktail wheel until 10 PM makes Breeze a strong contender for pre-drinks. 
Free cocktails at Which Way West – If you're a lady that is. Which Way West is a pub and restaurant fighting hard to cement their position as one of Colombo's go-to watering holes. Check them out, and feel the joy of free flowing alcohol. Their music ranges from pop to salsa, so get ready for a wiggly dance session.
Saturday
Weekends are for family, shopping, and napping. Check out the Good Market at Racecourse for a whole heap of organic produce, ethical products, and live events. It's a great gathering spot to just wander about too. 
Sunday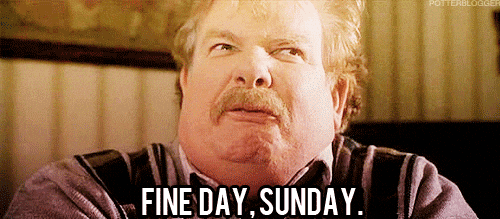 We love Sunday Jazz at Barefoot Garden Cafe. It's a great way to start winding down your weekend (preferably after buckets of crab curry). Lilting jazz, great food, cold beer and wine, and a chill crowd. There's no entrance fee, but you might be hard pressed to find a table. It's on from around 11- 3 PM. 
Tapas & Wine at rare at Residence is also a superb option. Pair a nice bottle of wine with some tapas, and plot your strategy to deal with the coming week.