Sorry guys, I lied, we don't have a Sri Lankan Marvel Superhero. BUT we have a Super Villain! And if there's anything Marvel does better than Superheroes, it's villains. Allow me to demonstrate: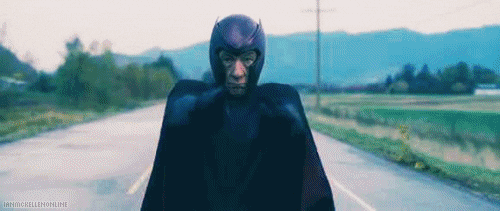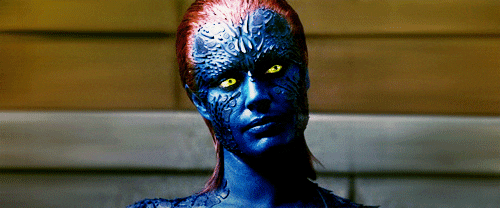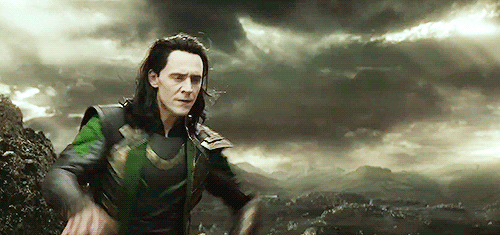 Need I go on? No, because I want to introduce you to Suvik Senyaka.Yeah, that's his name and this is what he looks like:
He's a mutant supervillain in the Marvel Comics Universe.
Few things you'd like to know about this awe-sen man:
Senyaka possesses the power to drain the bio-electrical essence of others upon physical contact.
He has enhanced healing powers too. Along with whips that could conduct his bio-electric energy to ignite nerve clusters in an opponent to cause intense pain or paralysis, as well as sear into their flesh.
He makes a cameo appearence in X-Men Animated Series episode 'Secrets, Not Long Buried.' He's on the bottom left of the screenshot.
He also appears in Wolverine and the X-Men, episode 'Greetings From Genosha', you can clearly hear Magneto ordering him to capture Nightcrawler at 14.00.
He was recruited by Fabian Cortez to be a part of the Acolytes after the apparent death of Magneto. But you know how Marvel is, no one really dies *cough* Agent Coulson *cough* Bucky *cough* Nick Fury *cough*. Anyway, Magneto came back and killed our little Senny.
Surprise! He didn't die either.
He's fought Marvel Comics' most unconventional anti-hero, Deadpool.
Despite being in the bad books of Magneto, Senyaka teamed up with Quicksilver to battle the High Evolutionary. (Quicksilver is Magneto's son for those who didn't know.)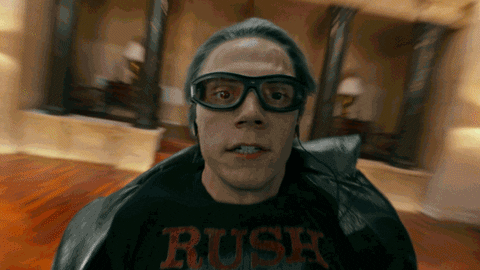 Senyaka battled Wolverine and almost had the upper hand but, Wolves had a little help from X-23, which resulted Senyaka being decapitated by Wolverine.
He really did die that time. RIP Senyaka. #SriLankaRepresent
You can check out all his comic book appearances here.