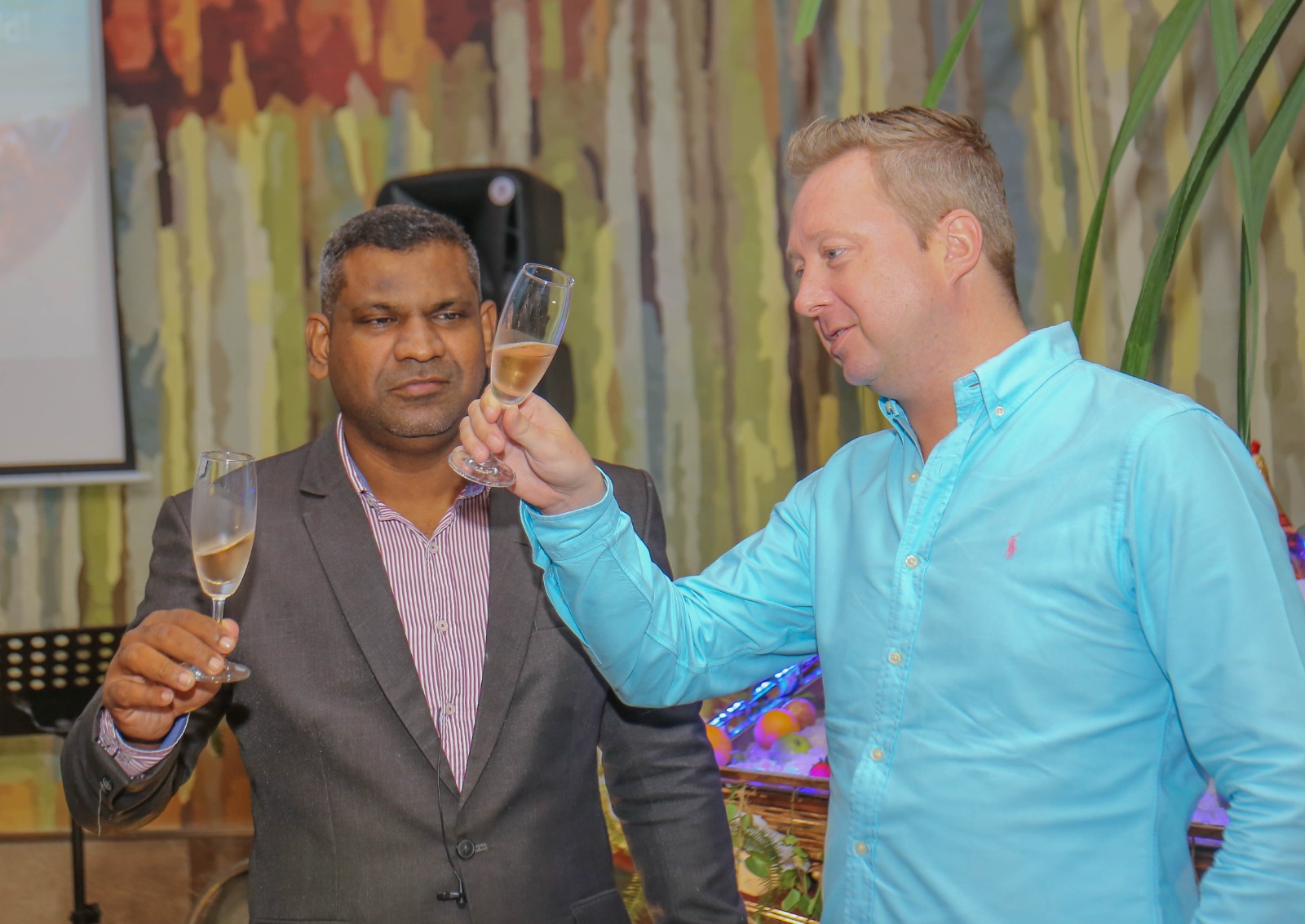 Radisson Blu Resort Galle recently hosted a delightful wine-tasting event on September 17th, showcasing an array of Rose` wines from around the world. The event, aptly themed "Welcome to the World of Rose` Wines," proved to be an incredible experience for attendees as they had the opportunity to explore and appreciate the diverse range of rose wines available along with flavorful brunch.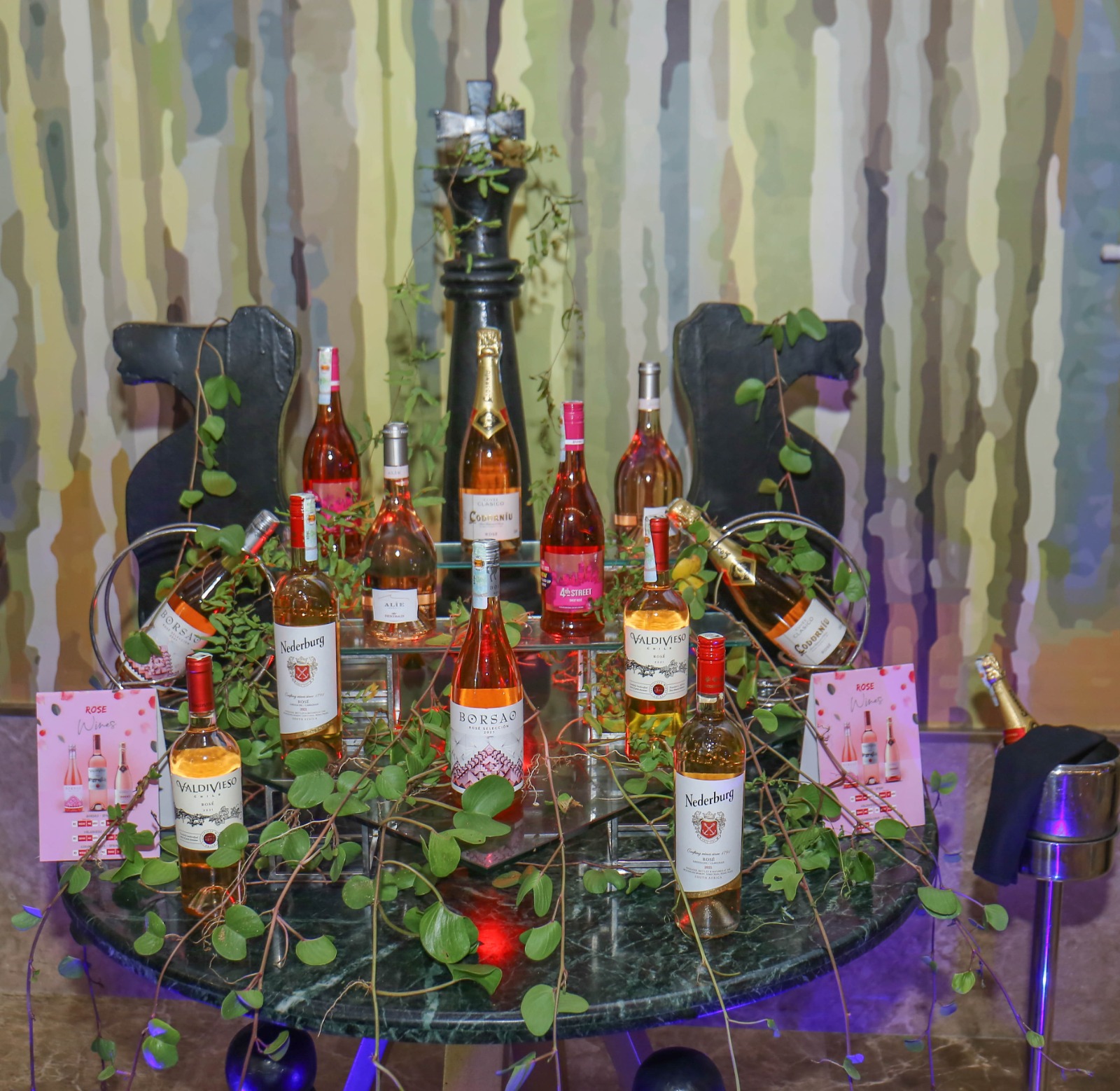 One of the remarkable aspects of rose wines is their seamless integration with the coastal region of Sri Lanka, making them a perfect match for the locale. The event attracted a distinguished crowd, including members of the expatriate community residing in Galle. The Event commenced with a warm welcome by Mr. Alan Christie the Area General Manager for Radisson Hotels, Sri Lanka and Monty Ariyarathne, the General Manager of Radisson Blu Resort Galle, and Alcobev Director and Head Rajan Dushyanthan, setting the stage for brunch filled with wine appreciation and culinary delights. Attendees were treated to an extensive selection of Rose` wines, ranging from still rose wines to exquisite South African Rose' wines. What made this event even more exciting was the unique pairing of South African rose wines with Asian cuisine.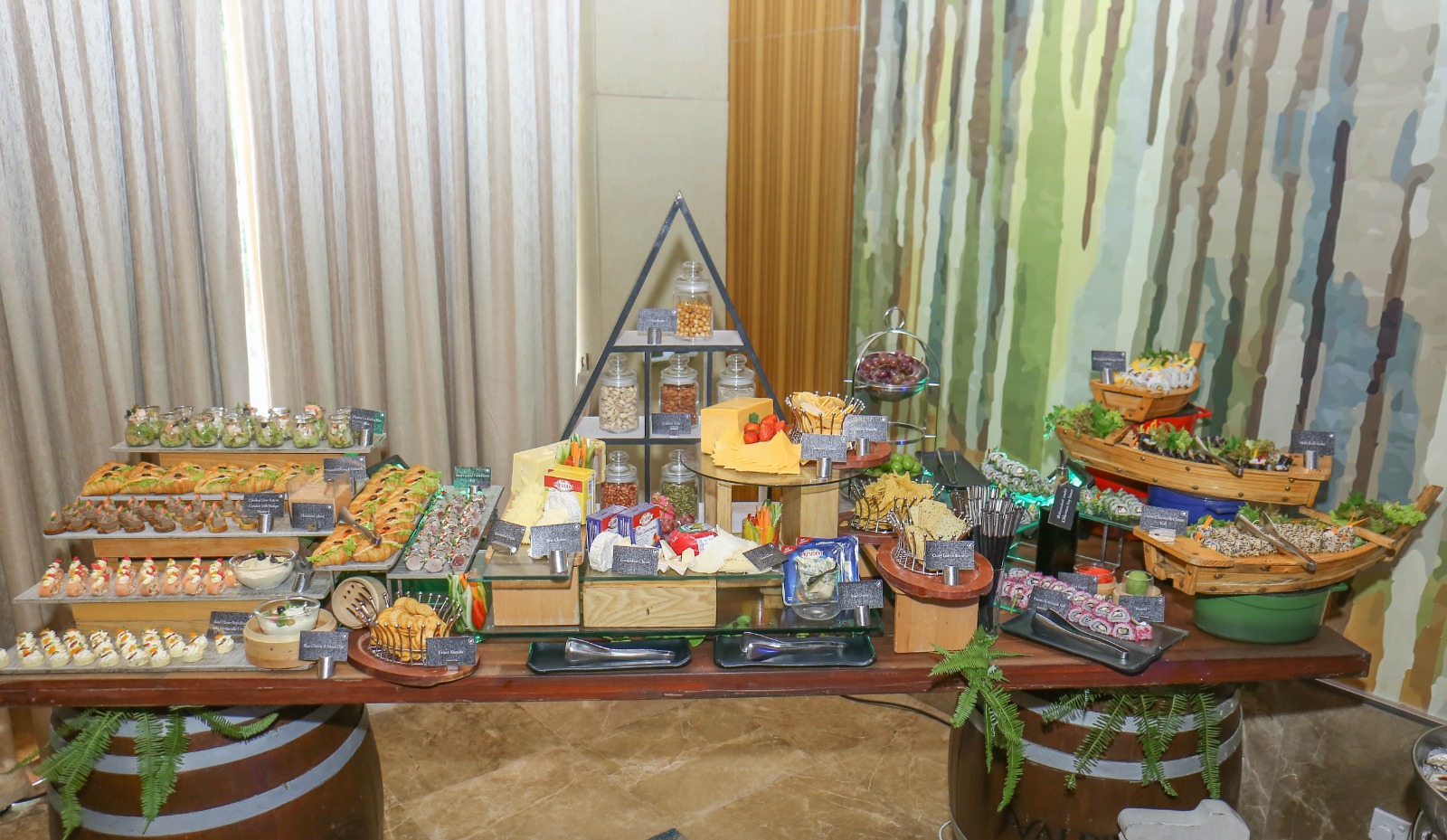 This fusion of flavors allowed guests to discover the perfect harmony between Rose` wines and Sri Lankan spicy dishes. The carefully curated pairings included dishes like Fish Ambulthiyal pizza, offering a wide spectrum of Sri Lankan flavors for attendees to savor. This culinary adventure aimed to provide both locals and tourists visiting Galle with an unforgettable experience, showcasing the versatility of Rose` wines and their ability to complement a variety of Asian cuisines. In a world where white wines often dominate afternoons and red wines grace the night, the "Welcome to the World of Rose` Wines" event offered a refreshing alternative. It highlighted the diverse grapes used to create Rose` wines, with still rose wines at the beginning and South African sweet wines at the end.
This clever arrangement allowed attendees to appreciate the full spectrum of Rose` wine varieties. Radisson Blu Resort Galle's commitment to providing unique and memorable experiences was evident in this event. It not only celebrated the beauty of Rose` wines but also showcased their compatibility with the rich and vibrant flavors of Sri Lankan cuisine. For wine enthusiasts and food lovers alike, this event was undoubtedly an exceptional and unforgettable evening in Galle.