A microcosm of society, hostels are a place where people of all sorts, from various walks of life, from all around, live under one roof. Sharing the same living space can be tough, especially when it's a complete stranger. We're exposed to the values they've been brought up with, and all we can do is hope and pray they're… tolerable?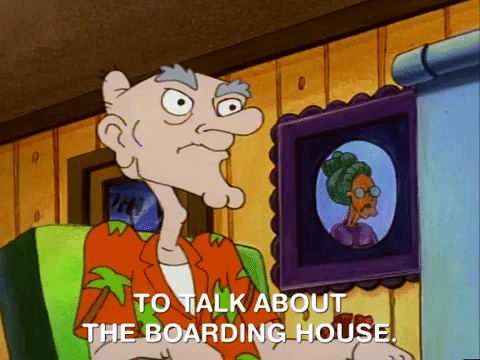 We have a list below of all the people you'd find at a hostel; which category would you fall into?
1. Lat Deiya
Waking up to the breeze rustling the leaves outside, the first rays of sunshine creeping in through your window, the birds pelting into song: the ideal wake up call. Instead, you wake up to the banging of the washroom door, multiple whines from the grumpy line that has formed outside, who are in a real hurry. Oh, it's him in the washroom again.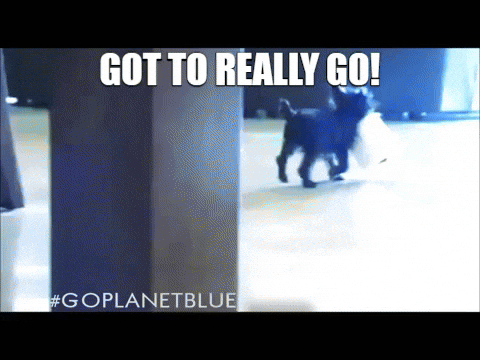 Nobody knows what he's up to in the washroom, but he sure does take his merry time, unfortunately delaying everyone else!
2. The Sage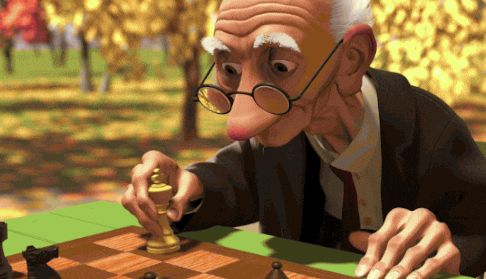 Every hostel has that one elderly resident who is ready to dispense advice at the drop of a pin. Will need help with WhatsApp every now and then, listens to Jothipala 24/7 and believes he can charge his phone by sharing WhatsApp messages on to 10 groups.
3. Donald Trump
Politically incorrect. Starts sentences with, "I'm not racist, but…" 10/10 times would trigger the Wise Old Sage. Sometimes he is the Wise Old Sage. A dastardly combination.
4. Dhobi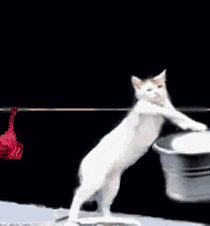 Has millions of clothes to wash and doesn't remove his clothes from the line even if it's as crisp as a papadam (not to be mistaken with Dobby from Harry Potter).
5. "Machan Meka Poddak Gannan"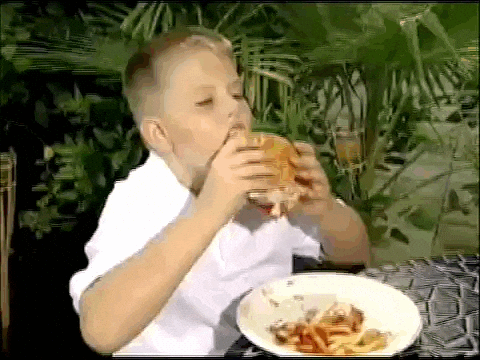 Somehow drying your clothes, saving them from the Dhobi, you find your freshly washed t-shirt with food stains, in the hamper.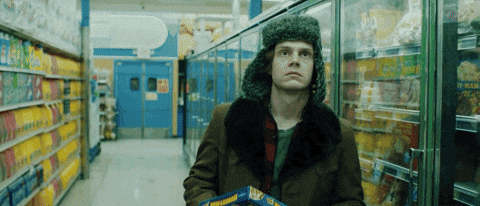 Your shoes are gone. You want to have a bath to cool down, but whoops, no soap. Smh.
6. The Mystery Man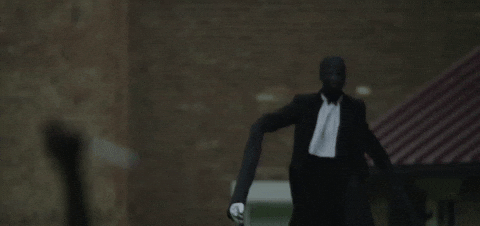 He is but a shadow. He walks into the hostel at the darkest of hours, when not a soul is asleep and the even ghosts that haunt the corridors are done for the night. He's gone at the crack of dawn. Are you sharing your room with a psychopath? A serial killer? You'd never know.
7. Every Service Providers' Fave
Is known by our longest run comic strip by the Wijaya newspaper because he's always on the phone. Crooning, mewing (?), flirting away into the night. Probably the only ones who've sighted the Mystery Man.
8. Half a Tyrion Lannister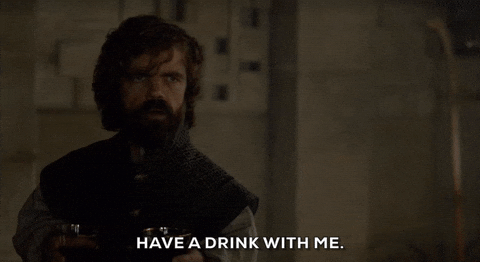 He drinks, but…. he doesn't know things. Can't wait for Friday night.
9. A Snack
Don't let the title mislead you. It doesn't insinuate the fact that he's good looking, just that a snack is what's always on his mind. The only way you'd be able to weed out who this is, is by pulling a Sherlock Holmes on the snack wrappers that surface every now and then.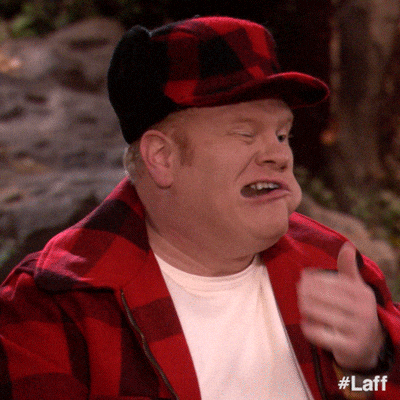 Snacks are well hidden. The PickMe Food Ayya is tight friends with him.
10. Kumbhakarna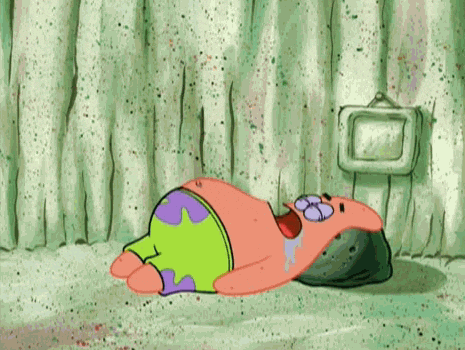 Nobody knows what he's up to. He's eternally asleep.
11. Messi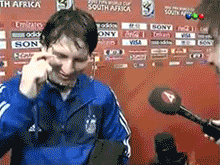 No, not the football great. He's just really untidy.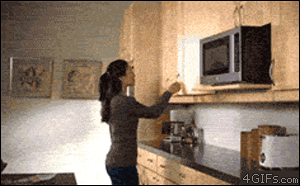 His living area looks like that one drawer you have at home where you keep all your old things.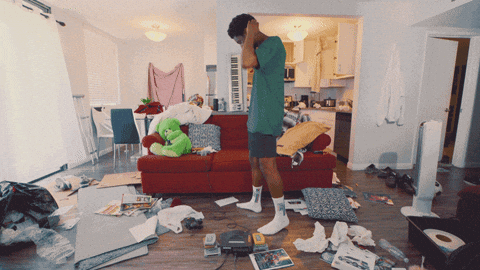 Or that one chair which keeps piling up with clothes.
Once you get through that first awkward phase though, these people pretty much become your family, who'll have your back no matter what. Or not. Depends on who you are to them.