In a parallel universe, it has been decided that Olympics 2016 will be held in Sri Lanka (and not Rio) on the 5th of August at the Sugathadasa stadium because, if not dear, old Suga, where else?
With the opening ceremony scheduled at 10 AM, here's a precap of the games.
1. The opening ceremony is scheduled for 10 AM, but actually starts at12.45 PM
10 am Sri Lankan time is never 10 am. It is the most culturally acceptable thing to start everything late.
So,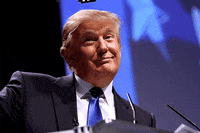 2. We'll bring black back
While the Kandyan dancers do their thang, the lights will go out as the Ceylon Electricity Board will have an unplanned powercut from 1 – 5 pm because more than having smooth electricity, the CEB is better at having electricity breakdowns.
3. Mahinda Rajapakse would not be allowed within a 20 KM radius of the stadium
We all know the weird correlation between the ex president's presence at any sports event and defeat for the nation. So, for the betterment of the country and because 51% of Lanka  isn't so hot on him, devices will be planned to assure MR would not be around the vicinity. 
4. People without tickets will somehow have access to the games
You know how we can't have anything without having people trying to get in illegally? Yeah, that's bound to happen too.
No ticket? No problem, machang! Let's jump in!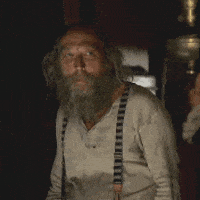 5. Operation Colombo Facelift
All those pot holes will finally be repaired! Crazy changes to infrastructure will be scheduled to take place a month before the Olympics and won't be completed – just touched up. #SriLankanStyle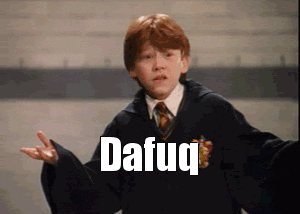 6. VIP passes everywhere!
All the ministers' kids and their friends and their dogs will be seated on the first row for every single game because werk perks! And if they won't be alllowed to enter, some will create a huge scene with a classic ""දන්නවද මම කව්ද?"" (Translation: do you know who I am?) and some passerby will video it and this video will go viral on WhatsApp, Facebook and Twitter within seconds. 
7. Sri Lankans will have a newfound interest in sport
To be specific, games for women. Beach volleyball for women will have the most number of spectators. 97% of the crowd will comprise of very decent boys who will attend the Olympics only to get themselves some siblings by sister zoning the foreign chicks with a very polite ""ah, nangi!"".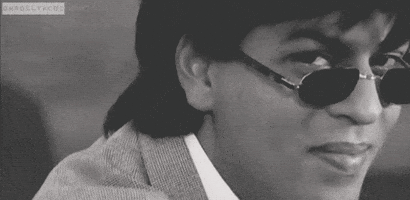 No indecent comments will be made. Not a single comment. No man shall ogle. At all. 
THESE BOYS JUST WANT SISTERS.
08. His Excellency, Maithripala Sirisena, will patrol the stadium with toxic stingray tails
With women in sports bras and hot, fit men around, the Enrique Iglesias fiasco has a high chance of being repeated. To preserve the civilised culture of this country, His Excellency Maithripala Sirisena,will pledge to make sure that anyone who behaves in an ""uncivilised"" manner shall be, in his own words, whipped with toxic stringray tails.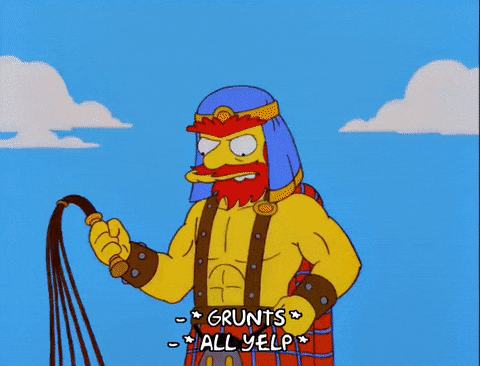 9. But despite everything, the Olympic participants will rage with high levels of motivation
With tuks being the official mode of transport for the Olympics, every single participant will be highly inspired to give their best. Because not a mortal would breathe without motivation seeping out of their veins after the uninterrupted dose of tuk tuk wisdom.