It's almost the end of the second month of 2020, and most of our resolutions to "Stay FIT" and "Eat HEALTHY" have already plummeted to its demise. The fact that the month of January felt as long as a year cannot be a valid excuse. Why does this happen every single year?
Well, here are some of the reasons that we find it especially hard in Sri Lanka to eat healthy. That being said, if you do put your mind to it, you will most definitely be able to overcome any obstacle thrown your way; there are plenty of people who've been able to do so.
Our Parents
Perhaps the most challenging factor of all, our parents' firm belief is that dieting is a myth. Feeding us as much as they can is their idea of a "good meal" and they strive to keep towards it. Our parents are the only people who will keep feeding us, be stern against going on one of those diets, and still express their disapproval at how fat we're becoming.
The Granary Of The East
Rice has always been our staple food. Mounds of steaming hot rice, paired with a few simple curries, (that might also be full of carbs, for instance, a potato curry) is undoubtedly paradise. Yet, the excess consumption of rice is not necessary for the body. If we are looking to eat healthily, one of the basic methods we can resort to in order to curb this particular issue is to reduce the amount of rice and take a more balanced diet, by choosing curries with different nutritional values.
More Carbs
When we aren't having rice, we're having some other form of carbohydrates in the form of flour: roti, string hoppers, koththu; the list goes on. It's not that it's hard to eat healthy, it's just that we've sunk into unhealthy eating habits, and some of us are finding it hard to make it out of this abyss.
Oil
Be it festive food, or a serving of tempered dried fish or papadam in your buth packet, deep-fried food has become a necessity, and the continuous use of refined oil is obviously unhealthy.
Too Costly!
If you aren't a fan of homemade chickpeas and green gram, and you're looking forward to something like a smoothie bowl at a healthy restaurant, it's going to cost you a lot of money. So unless you're Richie Rich, you're going to find it a hard time.
The Rat Race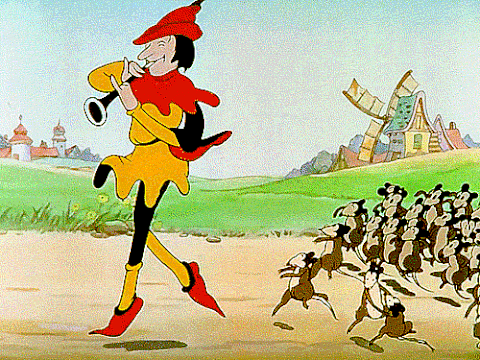 Unlike in other countries, we aren't expected to move out of our house and start living alone, but for those who have to move out maybe due to work or studying in Universities out of town, we simply don't have the time. Also when being under stress you seek for something that would at least bring about some pleasure to your tastebuds, and unless you're weird or something, you wouldn't necessarily enjoy it.
What are the obstacles you might have faced, or anticipate? Let us know in the comments below.