No no, chill. We really aren't publishing step one on a guide to serial killing 101. That was just some shameless clickbait. We love our animals at YAMU. In fact our office is full of them. We hear so much about animal mistreatment that we just thought we'd do an informative piece on some all too common pet care mistakes. Like people who try to make their cat vegan.
Animals have a diet that they need to have and if we are to responsibly care for them we should be aware of foods that are bad for them too. Such as :
Chocolate
Good chocolate is basically manna from heaven for us humans. But don't even think about giving any to our furry friends. Chocolate is extremely poisonous to cats and dogs. There's a chemical called theobromine in chocolate. While theobromine is even used as medicine for humans it's very dangerous for pets. Small doses can make pets hyperactive and doses that are larger or have higher concentrations can cause heart problems and seizures. Not just chocolate but packaged manufactured sweets could also be because some artificial sweeteners are also poisonous to animals. Caffeine in chocolate is also bad to pets.
Tea, Coffee, Energy Drinks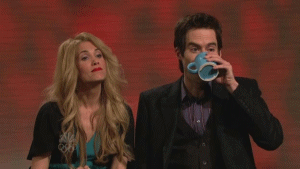 Speaking of caffeine, we mean tea, coffee and energy drinks. You might have seen people pour tea into a saucer and leave it for the cat. Stay far away from them. They were probably an enemy of the cat in a previous life. Caffeine in pets can cause rapid breathing, heart palpitations and muscle spasms. So under no circumstances should your beloved pet share your morning pick me up.
Alcohol
While we're on the topic of pick me ups, your morning coffee shouldn't be Irish. And it absolutely shouldn't be given to your pets. Pictures of pets and beer bottles on the internet might be hilarious but alcohol ingestion in cats or dogs is tragic. It can cause brain and liver damage. Even a tablespoonful could be deadly. Even when you're feeding them something, check if it has alcohol added to it. Don't make your pet your drinking buddy. That'll be sad on so many levels. Or awesome, if you're feeding them Pinot Meow. Or Moscato.
Onions and Garlic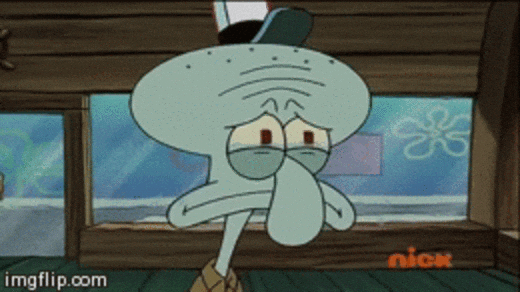 All members of the onion family are very poisonous to cats and dogs. They might be fine with a little here and there but a large amount will give them stomach problems. If they keep eating onions it can cause anaemia in the long term. Like with alcohol, check if anything you're giving your pet has onions in it.
Grapes and Raisins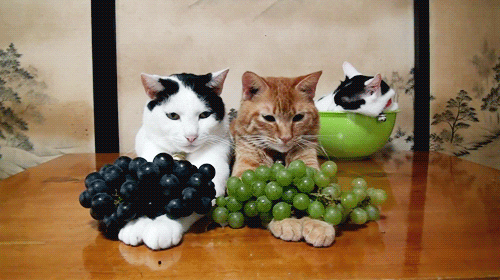 You'd think grapes were safe to eat but they aren't. We hear it's mostly dogs that get poisoned by grapes. It affects the liver but it might take a few days for symptoms to show.
Raw eggs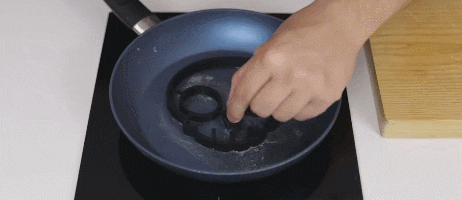 One or two raw eggs once in awhile won't do much harm. But a constant diet of raw eggs can cause a vitamin B deficiency that will lead to fur falling out.
Raw fish
Any micro-organisms and parasites in raw fish could infect your pet. So always cook fish before giving it to your pet. Or just leave it for the birds.
Salt
Salt poisoning can cause swelling in the brain and seizures, just like it does in toddlers. So be careful that you don't give your pet too much salt. In fact if you take your pet to the beach don't let them drink too much sea water either.
Milk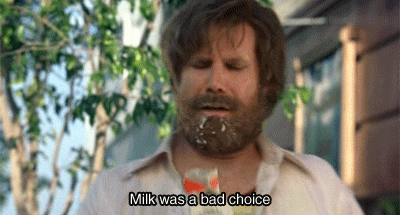 Yes. Even milk can be problematic. While young cats and dogs can digest milk, older pets can get lactose intolerance resulting in stomach problems and diarrhea.
Treatment
Shivers, seizure, foaming at the mouth, lethargy or any other abnormal behaviour could be indications of poisoning. If you feel like your pet has been poisoned seek a veterinarian immediately. Don't try to have your pet throw up any food. That might cause further complications.
The vet will most likely attempt to pump your pet's stomach to remove the poison or give fluids through an IV to reduce the pressure, and therefore the damage, on the liver.
We don't have a reliable list of veterinarians but we'd suggest Pet Vet, PetsVCare, or Best Care Animal Hospital. If you know of any, please head to the comments section below!
Still prevention is better than cure, so be responsible and take good care of your pets. It's like taking care of a child and should be taken just as seriously. Or extra seriously if your pet is as cute as this :