Tuks are amazing. They're cost-effective, they can fit through tiny gaps, they're airy. We at YAMU have often dwelled on the nature, the stories, and the drivers behind the tuk-tuks, not to mention their amazing art work and wisdom. Here are some of the thoughts we have while we're riding around in one!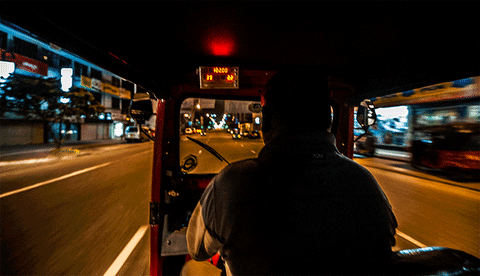 1.God bless Google Maps. Honestly. Praise the Lords.
2. Why are tuk fares so expensive? Please, I have limited funds.
3. Torn between "damn, I'd love to see a Tuk race." and "Cool it, Vin Diesel. This isn't Fast 8."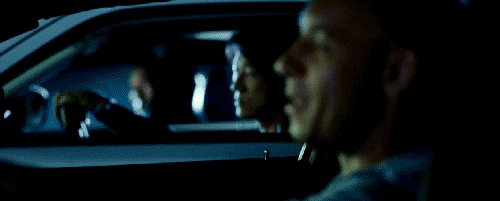 4. The meter runs during traffic, which means you're basically getting charged for traffic. In the immortal words of King Julian "move it, move it." Please.
5. Yaaaaaas the open road. And damn this breeze is prefect.
6. Is this a Tuk or a disco? Panic! at The Blaring Speakers. Also the insanely annoying horns. Your beep beep won't make the lane go faster.
7. Take it easy on the speed bumps, I'm quite sure my organs just rearranged themselves.
8. No Uncle, I don't want to talk to you.
9. Is red, blue and green the default tuk colour?
10. Are we there yet?
This last one I got from Buzzfeed India but is 100% relatable.