Seasonal celebrations centered around Resilience of the Nation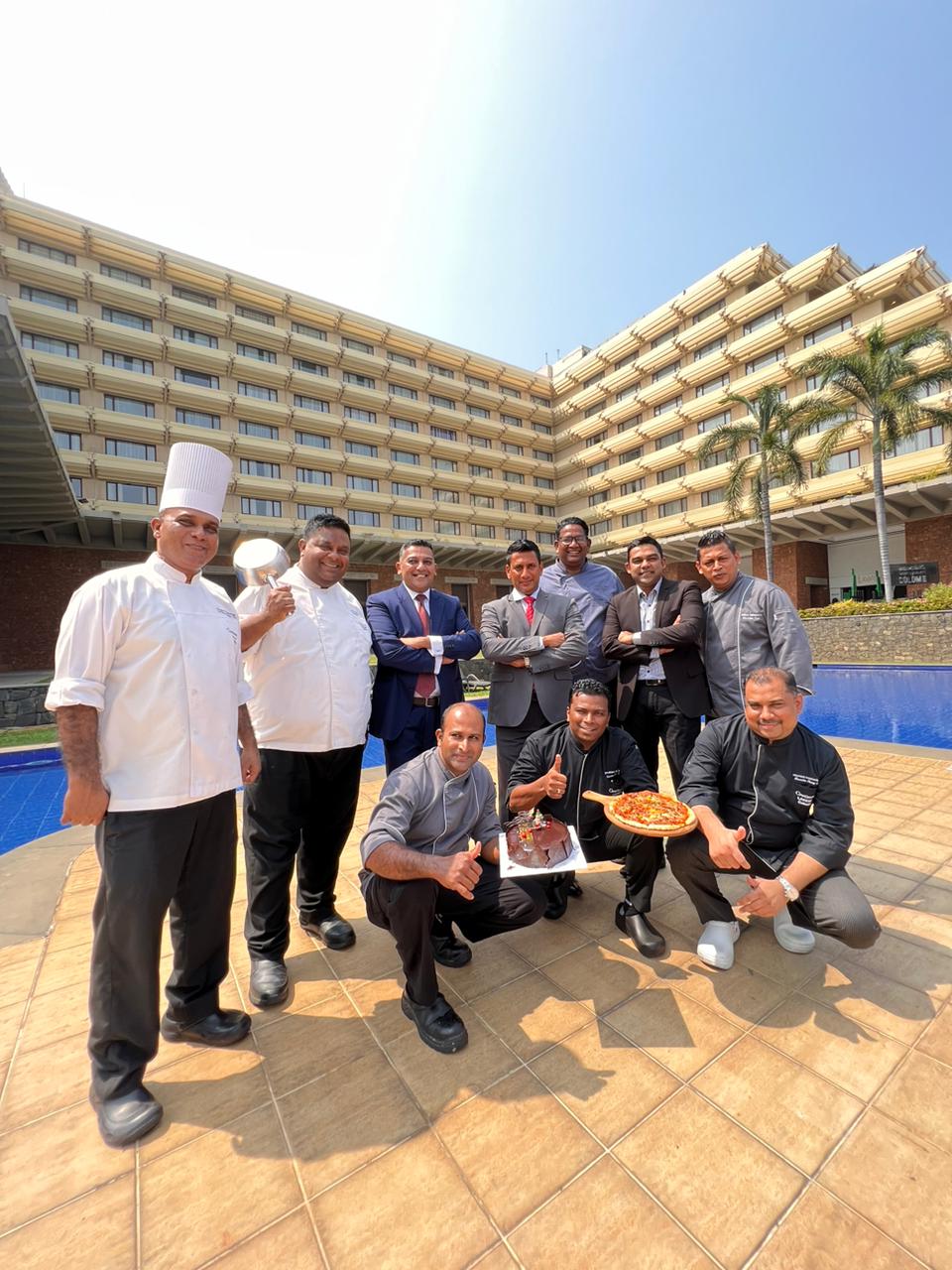 Colombo, Wednesday 30th November 2022: Resilience, a word that resonates with Sri Lankans who have battled various issues many times in the last few years. It is this same word that has inspired Cinnamon Hotels & Resorts Colombo to center seasonal festivities around. From the resilience of our nation and her people stems hope this season. From resilience comes the silver lining…
Cinnamon Hotels & Resorts Colombo invites all our valued guests at Cinnamon Grand Colombo, Cinnamon Lakeside Colombo, and Cinnamon Red Colombo to experience three distinct seasonal offerings that have one binding element, the Cinnamon brand of hospitality.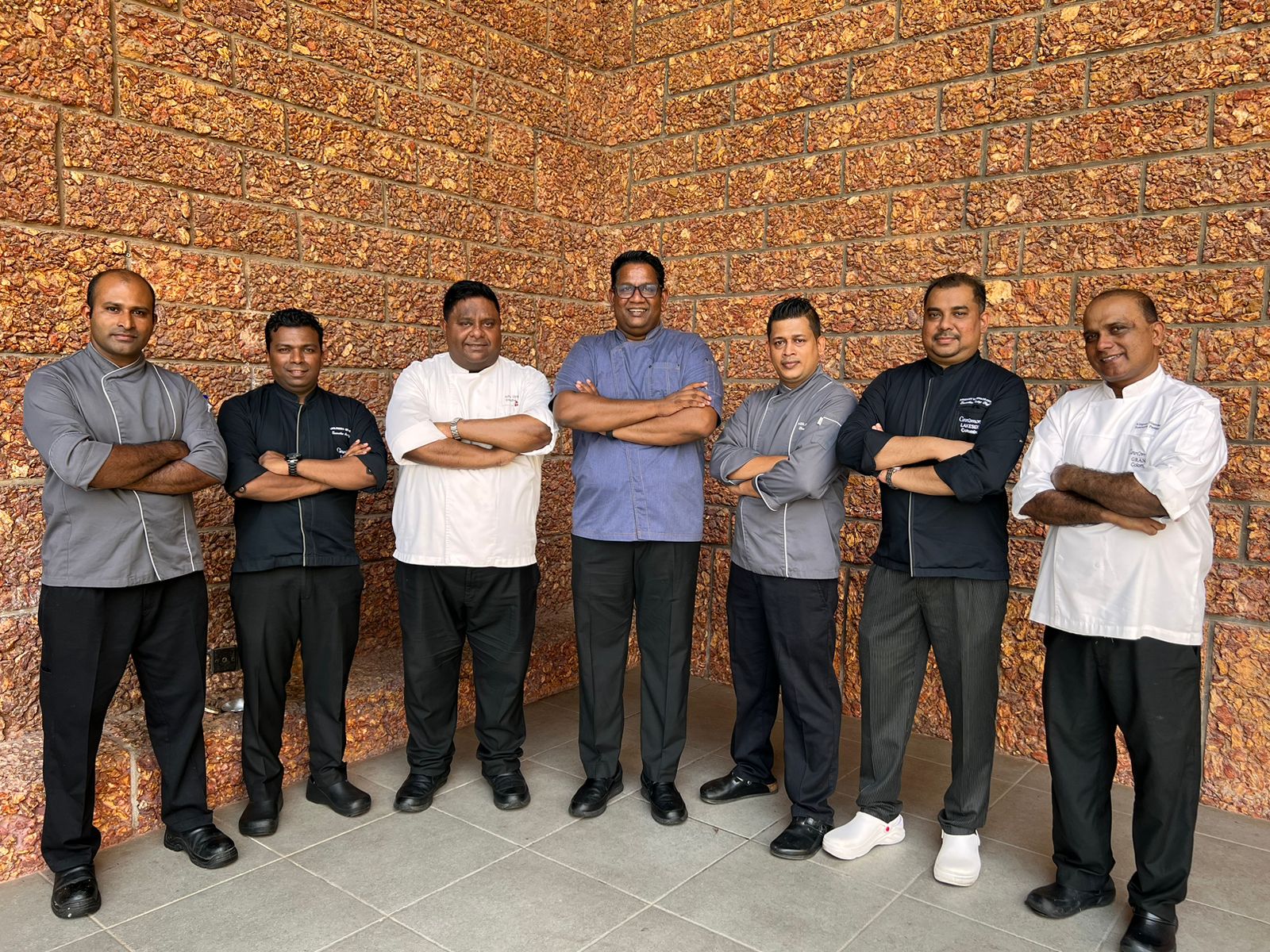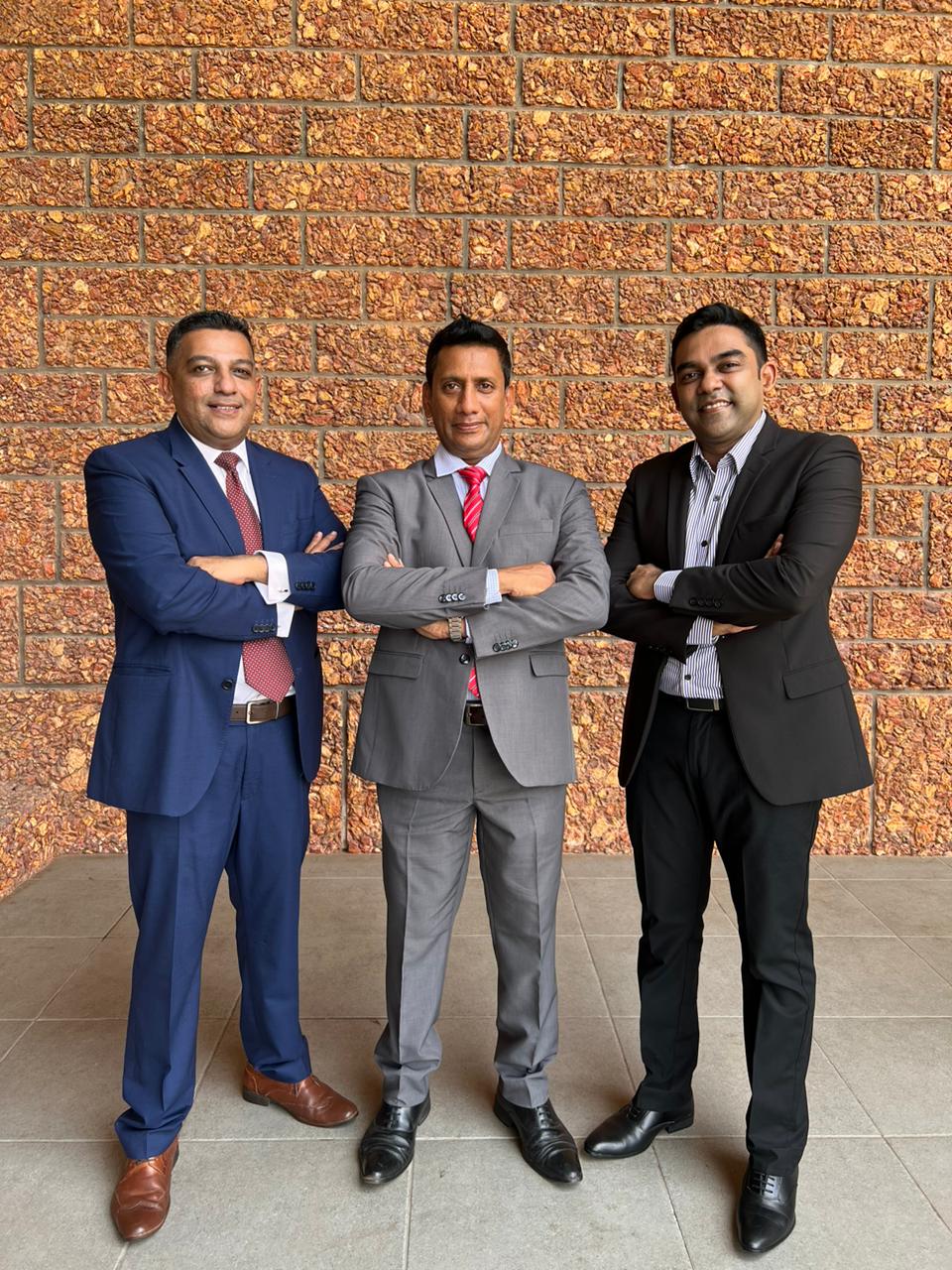 Cinnamon Grand Colombo ushers in the season with the "grand" lighting of the Christmas Tree on 1st December 2022. Be ready to walk in to a "White Christmas" complete with a Frosty Fair at the Coffee Stop stocked with seasonal delicacies, Christmas Concerts featuring the likes of Voice Print and Soul Sounds, festive High Tea and a myriad of dining experiences to choose from on Christmas Eve, and for lunch and dinner on Christmas Day. Usher in 2023 in grand style with a pool party at Breeze Bar featuring DJs Thanujika, Kosala and Wiz or dance the night away to the tunes of the Redeemers at the Oak Room.
At Cinnamon Lakeside Colombo, this year is about a Quintessential Christmas and going back to the traditions that we all love. Starting off the season with a Christmas Tree Lighting on the 2nd of December 2022, guests will walk into the Goodies market for some traditional favourites or can even get the best of Cinnamon Goodies delivered to their homes through the delivery platform Flavours. Festive High Tea, Carols with Choro Calibre, visits from Santa Claus, traditional Christmas Eve, and Christmas Lunch and Dinner at the King's Court are all on the list of activities for those who walk in this season. The end of the year will be marked by a collection of chic, classic and charmed events from gala New Year's Eve Feasts at the Dining Room to a much-awaited party by the lake.
A rad, red Christmas at Cinnamon Red Colombo is all about Christmas for the discerning. Keeping the overall theme of lean luxury in the background Christmas at Cinnamon Red Colombo is all about curated experiences. An evening soiree with booker prize winner Shehan Karunatilaka will kick start the season. Drop by for some Christmas goodies from StirRED and enjoy a glass of Mulled Wine on the 21st and 22nd of December. For Christmas Eve step in to FlavouRED for an international buffet or enjoy a 4-course set menu for lunch on Christmas Day. A delectable buffet also awaits dinner guests on Christmas Day and New Year's Eve. Say hello to 2023 with a view at Cloud Red and watch the city of Colombo usher in the new year.
If you choose to celebrate at home this season, allow Cinnamon Privé to bring home the hospitality. Undertaking family and corporate events from inception to execution Cinnamon Privé is about creating inspired moments to last a lifetime in the comfort of your own space, without the additional stress of taking care of food and beverages, entertainment, décor and much more.