News Curry is a satrical news site that spoofs Sri Lankan news stories. "Breaking News and serving it up with some poppadum" is their motto but it's not nearly as good as their headlines, We've picked out the top 12 funniest News Curry headlines for you.
"Although Volleyball is our national sport, we need to play to our strengths. Queue jumping is much more popular, so much so that people everywhere practice it even when just waiting in line at the supermarket when there is just one person ahead of them."
"Yahapaalanaya is only applicable in Sri Lanka. I made this statement in Switzerland so it does not need to have met the standards of Good Governance set out by the President. This is the World Economic Forum and so I was a little economical with the truth."
Former Sri Lanka Cricket Captain and All round Hypocrite, Arjuna Ranatunga, issued a statement saying the appointment of this brother, Dhammika, to the position of Chairman of the Ports Authority was not a case of nepotism as his favourite brother is actually Nishantha Ranatunga.
A spokesperson for Sri Lankan Airlines said, "We are looking at upgrading the quality of alcohol served on the flight so our pilots can get drunk mid-air and not on take off. Most landings make it seem like the pilot is drunk so we might as well let them have an actual drink."
"Under Yahapaalanaya we believe in consistency and stability. So if any of the charges levelled against me are substantiated then I will go home around 5pm. I will then proceed to have a cup of tea, enjoy a dinner later, watch highlights of the 96 World Cup final and go to bed."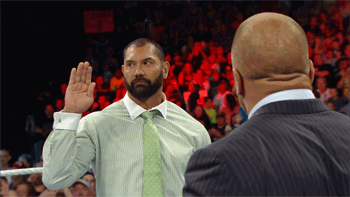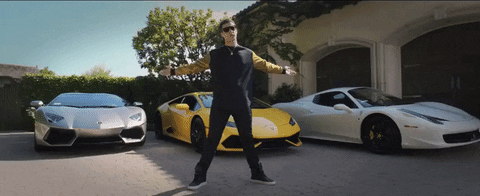 One potential car buyer said "Inventing teleportation is cheaper than buying a car in Sri Lanka and it will be quicker to travel. It will also solve the problem of tardiness amongst Lankans. I shouldn't be talking to you as I was supposed to be at a meeting two hours ago. But do you have any other questions?"
"Unfortunately and maybe unsurprisingly he had access to some off- shore funds which meant he managed to pay for his return ticket. We were actually happy to fund not just his ticket but also living expenses for up to a year had he decided to stay on. Now it looks like we will have to deal with his nonsense for a while longer,"
"This domestic dispute which is playing out in the public sphere is doing wonders for our sales. We have our fingers crossed that Mr Z will follow through with the suggest album title of 'Bitter Lemon'. We have also proposed to Prince's estate that any unrealised material from the recently deceased artist be published under the title 'Portello' as there is synergy in colour and Ed Sheeran's new album be called 'Ginger Beer'."
The Bar Association of Sri Lanka said that the Dawn of Justice has been severely delayed in the country despite the clear evidence of wrong doing especially by politicians in several cases due to their undue influence of the system, and have advised the public to go and watch the Dawn of Justice at cinemas instead.
"The current Government are spreading false propaganda but they should know that no one can beat me at that game."

Speaking at a press conference which turned out to be a roaring success, a spokesman for the lions said, "We lions are not racist – we are non-discriminate scavengers and will eat anyone."
The on-going sea border dispute between Sri Lanka and India which has resulted in a number of fishermen from both countries being arrested and a resultant shortage of fish has also impacted the life of legendary pescatarian Surangani.`